Top 5 HR interview Questions for Freshers Graduate | You must Know
After completing an academic course, getting the dream job is the biggest challenge for many fresh graduates.
But if you follow the right approach to it so getting your dream job will not be much difficult for you.
Getting shortlisted for an interview means you are close to getting your dream job. And the success of getting hired relies on how well you perform in your job interview.
So start preparing for HR interview questions for freshers as soon as you get a call from a hiring manager.
Before approaching any interview, keep your resume ready. You can read CV Format for Freshers. It includes 7 tips to glorify your resume that will  grab the interviewer attention for sure.
Compared to other job interviews, an Engineering/MBA job interview is difficult to pass. So being a fresh graduate make sure you are fully prepared for it.
5 HR Interview Questions for Freshers Garduate:
Followings are some common job questions which mostly hiring managers ask from an Engineering/MBA fresh graduate, so make sure you go through all of them.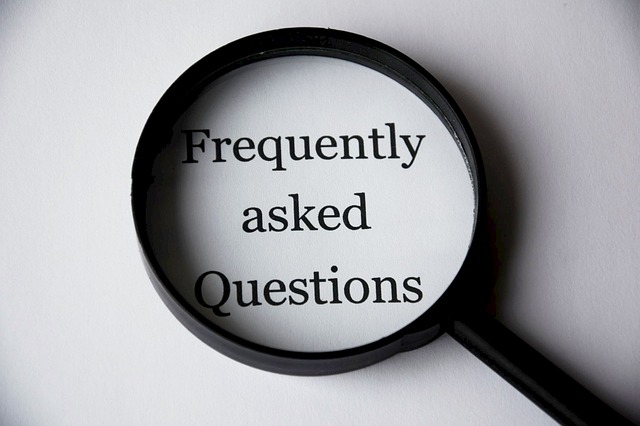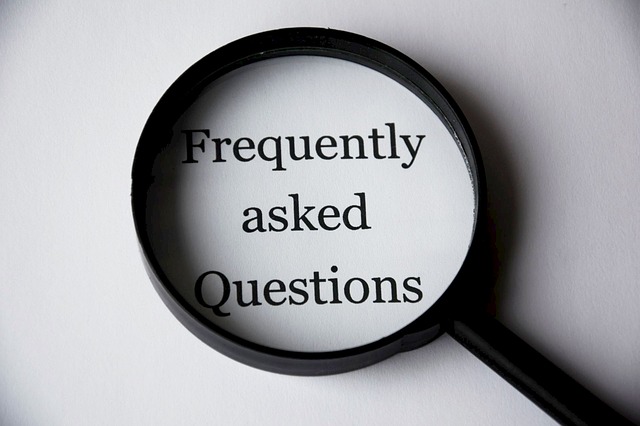 1. Tell Something About Yourself
It is the first question a hiring manager asks from any fresh graduate. Although it seems as if you are school boy and revealing your daily routine to your teacher, yet you cannot overlook its importance. If you answer this question of a hiring manager in a more professional manner so that will increase your chances to get hired.
2. The Reason To Apply For This Position
It is another most common question hiring managers asks from graduates. The reason to ask this question is to know that how much you have an idea about the job description and the skills required for this specific position. So make sure you are fully prepared to answer this particular question and it will increase your chances to get hired.
3. Your Knowledge About The Company
You hiring manager may ask you to reveal your knowledge about the company. And honestly, if you fail to answer this particular question so make up your mind that you will not get hired. It is because companies look for those skilled people who can really contribute to the success of the company. And it is not achievable for employees unless they have the deep insight of company's goals and objectives.
Here is a list of another 2 Common HR interview questions for freshers. You must know if you are applying as a graduate.
4. Reveal Your Skills And Qualities
It is another question which your hiring manager may ask you. So make sure you answer it in a more professional manner. Keep in mind that your hiring manager is asking this question is because he wants to know how much you have confidence in your own self to handle pressure situations at workplace. So never hesitate to reveal great skills of yours as that will benefit you a lot.
5. Share A Story Of Handling Any Pressure Situation
Hiring manager is the one who evaluates you from all aspects. He wants to hire the best candidate for his company. So you can expect this kind of question from any hiring manager. The purpose of this question is to evaluate your maturity level as well as your leadership qualities. So make sure you remember any story of yours in which you leveraged your leadership qualities.
Related Article:
Above-mentioned HR interview questions for freshers are the ones which many hiring managers. It is the expectation of interviewer from an Engineering/MBA graduate at the time of interview. So make sure you are fully prepared to answer these questions in order to get hired.