[7 Steps] Most Effective Job Search Checklist and Strategy
Career search is tricky and you have to make it in a sequence. Many people are confused about making their career search because most of them don't know the job search techniques and the exact sequence of the career search.
I hope this post will enable you to move in the right direction.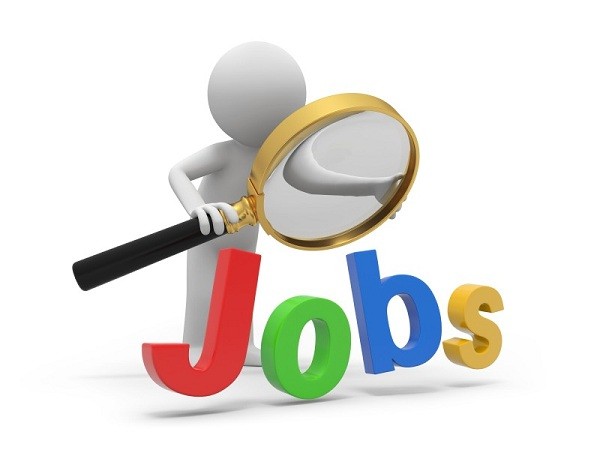 Image Credit: Wikimedia
If you are new to career hunting, this guide will help you through the process of looking for work and applying for jobs.
Effective Job Search Checklist
Follow these career hunting guidelines and pinpoint your exact career.
1. Career Search – Do your Homework
Many people fail in their career search because they try for every career opportunity they find. They least bother to do some homework whether that career opportunity suits them or they are qualified enough for that.
My friends! It is a humble request that doesn't waste your career opportunity in a hurry and always do your homework on the types of jobs you are looking for.
The main factors you must consider before making your career search are;
What career opportunities are available in your region?
What skills or education do these careers require and
How do these match your own?
These are very simple but very effective points to be done before any career search.
2. Write a Flourishing CV
If you know How to write a Flourishing CV, you are lucky because most of you depend on others for their CVs.
Take care of the following points when writing your CV.
Make a list of your skills
Write down examples of how and when you used these skills
Ensure you have copies of any awards and certificates you have received
A CV should be short but self-explanatory
Write about your work experience, this is often more valued than qualifications
Check over your CV after writing and ensure that there should be no mistakes
Update your social media (Linkedin) profile
It is a fact that some employers may look at your social media profile to find out more about you. Be vigilant that your profile reflects positively on you.
Update your social media profile time and again and be genuine. Never share information about your skills and qualification. It is advised that change your settings so your profile is not publicly available.
If you are fresher and looking for a job, you should follow the special CV format to get the interviewer's attention.
3. Search and Apply For Suitable Careers
Talk to family, friends, and neighbors
Look for job ads in local newspapers
Sign up to job vacancy websites
Contact employers directly
Sign up with a recruitment company
Keep a list of jobs you have applied for
Always send out a cover letter with your CV
If you are sending a CV online. Always send it in PDF (.pdf) format.
If you are sending resume to anyone, always send it in PDF format. Don't send it as a word file.

Word file is a raw file that can be changed by anyone without your concern. PDF looks more rigid, professional and clean.

Be professional when it comes to career. Even small change makes big impact on your career 🙂
4. Do Practice for Online Test
Many companies conduct an online test to shortlist the candidates for further interviews. So the first hurdle is to crack the online tests.
The online test covers your technical skill associated with the job description. Many companies even ask aptitude questions to check your problem-solving skill.
The technical skill required for each job may vary; aptitude test covers the same subjects for all the companies. So practice solving aptitude questions along with your technical questions.
You should follow the best practices for solving aptitude questions.
5. Prepare for Career Interviews
Career interview is the most vital part of your career search, so take it seriously. Consider the following points as job search techniques while preparing for your career interview;
Guess what kind of questions an employer might ask
Write down your answers to possible questions
Read the interview questions and experience shared by other candidates for the same company
Practice answering interview questions with friends
Check the employer's website to learn about their organization. You can refer to this knowledge in your career interview.
Write down the questions to take to your own interview.
You should know how to use social media and skype for interview
6. Attend Career Interviews
The next step in the career search is to attend career interviews. It is a fact that you won't be offered an interview for every career that you apply for. So when you are offered an interview, don't miss it!
Here are some effective job search techniques and tips to help you make a good impression.
Arrive at least half an hour before for the interview
Have a notepad with your list of questions for the employer
You may also want to take notes in the interview
Have an idea about what salary you would like.
Follow proper dress code that would be suitable for the career you are applying for.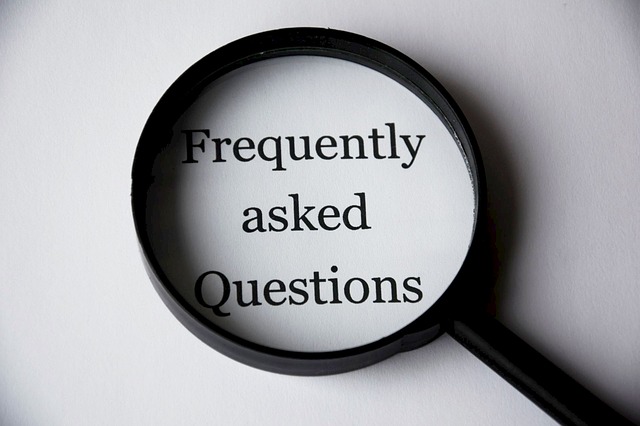 If you are fresher searching for Job, you should be ready for all the common HR interview questions.
7. Get a Career Offer
It is possible that your employer will make a verbal offer first. They will then send you a service contract, which will sketch the details of your employment.
Before you sign your service contract, take the time to look over the details. Your contract will explain the following:
Your salary
Work hours
Details of your allowances
Performance reviews
Read through the agreement
Feel free to ask your employer about anything in the contract that you are unsure about
Wrapping up…
These are some important steps, checklist, and job search techniques you can apply for your career search. Apply them and make your career search more effective.
Please share this post with your friends looking for a Job. I am sure; they will get better direction to choose their dream job.
If you have any questions for me regarding this job search checklist or do you want to share your strategies to get the job, feel free to write in a comment.
All the Best!