About CSEStack: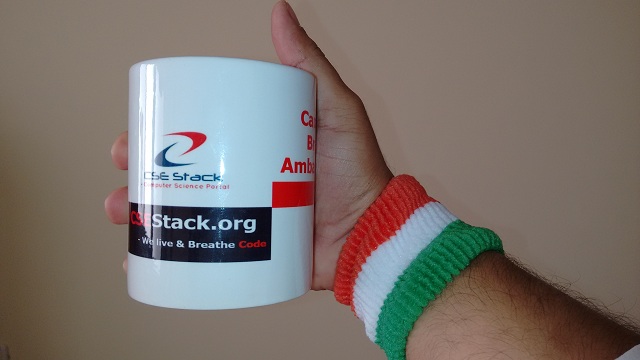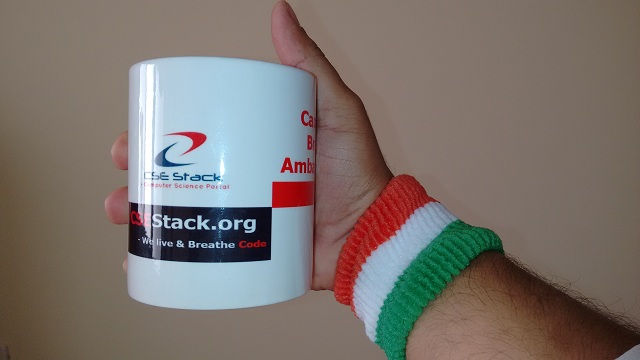 CSEstack is Computer Science Portal. As its name, CSE stands for Computer Science Engineering and stack is one of the most popular data structure in Computer Science.
CSESstack covers all the topic that comes under Computer Science. It mainly focuses on all the major Programming Languages, Data Structure and Algorithm, Computer Network, Database and Management System…
This portal also helps many Job aspirants to get their dream job by sharing Placement Papers, Interview Questions, and Candidate experience.
About Founder
Aniruddha Chaudhari (Pythonista | Programmer | Developer)
He is a master of Computer Science from NIT Trichy. He loves to write about Computer Network, Operating System, Database and many other topics from computer science. He shares his coding knowledge and his own experience in the field of Computer Science.
Contribute to CSEstack
We welcome you all to contribute to CS Portal. You can write the article on any of the computer science topic or you can share your placement experience. For more information visit our contribution page.
We are also providing the platform to the students to represent CSEStack in their college through campus ambassador program. If you want to be campus ambassador of CSEStack portal in your college, don't miss this opportunity to recall yourself as the best leader.
Connect With Us
We believe in making the communities and sharing knowledge. We have CSEStack expert community on FB for computer science geeks. You can join this active community with awesome members. You can also connect with us on…