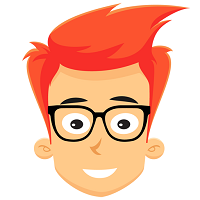 Why CSEstack GATE Test Series?
Test on each Computer Science subjects
Prepared by experts from IITs, NITs, and top colleges/universities
Discussion after each test on each subject
Community forum to clear doubts
Subject-wise FREE Online GATE Test Series for CS
Engineering Mathematics
Digital Logic
Computer Organization and Architecture
Programming and Data Structures
Algorithms
Computer Networks
Best Test Series that I gave during My Gate Preparation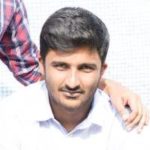 This is one of the best test series that I gave during my gate preparation.
It's constantly amazed me with the quality of the question. One of the best things about it is that its design and questions. You will find minimal to no repetition of previous year gate questions.
And the test is designed with respect to questions coming nowadays in the GATE and not like the questions which use to come years ago (in the 2000s).
Overall Great – 4.8/5
Divyank Barnwal
GATE Aspirant
Want to get notified for Each Test?
We have a Facebook community of GATE aspirants to discuss GATE related queries.
We also share our Test Series update.
Don't forget to join if you are really serious about GATE.
Important Links for GATE Preparation