How to Become a Cyber Security Expert without Degree?
We all are enthusiastic to know and learn about hacking. There are many ways to learn to hack. But you may be stuck with the question of where to start. This article will clear all your doubts and helps you to choose your career in cybersecurity.
Before starting, if you want to learn hacking to use the technology in an unethical way kindly, stay away from this field because it may lead to many problems.
What is Hacking and Role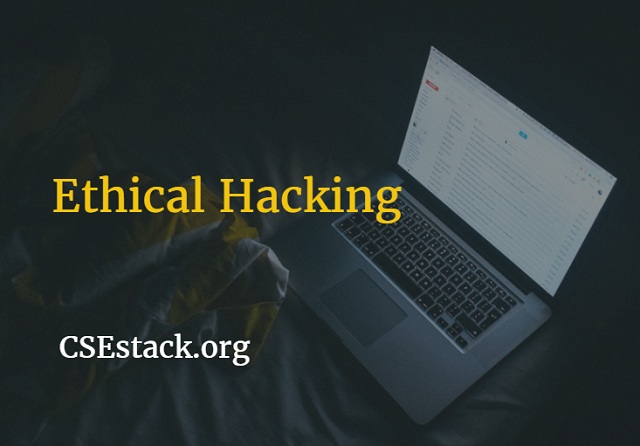 The term hacking is defined as accessing data in any electronic device without the knowledge of the user. Hackers are classified into two categories, 
Whitehat Hacker
Blackhat Hacker
Both of them have the same skill set, knowledge, etc. But their intention will vary. Whitehat hackers(Ethical hackers) are the ones who protect data from unauthorized persons. Whereas blackhat hackers are the ones who get access to the data and sell it through the dark web.
Cyber security is one of the most trending technologies.
Skills Required for Hacking
Now you got a clear idea about hackers. Let's discuss the skill set required for hacking.
INTERNET BROWSING
You can't remember everything when you need an answer or anything you must search on the internet. The internet is filled with tons of data. So, if you ask the correct question you will get the correct answer.
LINUX OS
You must know how to use Linux OS. Since Linux is commonly used in the cybersecurity field, you need to learn the most useful commands and keep them on fingertips.
PROGRAMING LANGUAGES
Here comes the tricky topic. There are many popular programming languages. But to be specific each language has unique uses. If you want to hack a website you need to know about – HTML/CSS, JAVASCRIPT, PHP, SQL (mainly MySQL) Etc. If you want to build a hacking tool, You need to know about – PYTHON, PERL, BASH, RUBY Etc. To exploit and modify shellcodes, you need to know about C/C++.
Read prerequisite skills required to learn hacking for more detail.
Top Colleges in India to Learn Cyber Security
You can become a cyber security expert without a college degree. If you still want to become under graduate course to become the cyber security specialists, here is the list.
You can learn about cybersecurity through colleges. I have shared a few college lists where you can do UG courses
HINDUSTAN INSTITUTE OF TECHNOLOGY & SCIENCE-COIMBATORE
GALGOTIAS UNIVERSITY – GREATER NOIDA
MALABAR COLLEGE OF ENGINEERING AND TECHNOLOGY- THRISSUR
RASHTRIYA RAKSHA UNIVERSITY- AHMEDABAD
ANSAL INSTITUTE OF TECHNOLOGY-GURGAON
Career and Job Opportunity in Cyber Security
If you are looking for a job opportunity, network and information security is one of the important skills to get the job. Cybersecurity is a fast-growing field where you can get a job in both Government and private sectors.
Here are the frequently asked questions.
What are government job fields where Cyber Experts are hired?
Every year you see the government job opening in Military and law enforcement services, Defense organization, Investigation Services, Etc.
What are the private job opening for Cyber Security expert?
Private firms hire cybersecurity specialists for the role of Security engineer, Cybersecurity engineer, Internet security and networking engineer, Etc.
To become a professional cybersecurity expert you need passion and dedication to learn and practice every day.