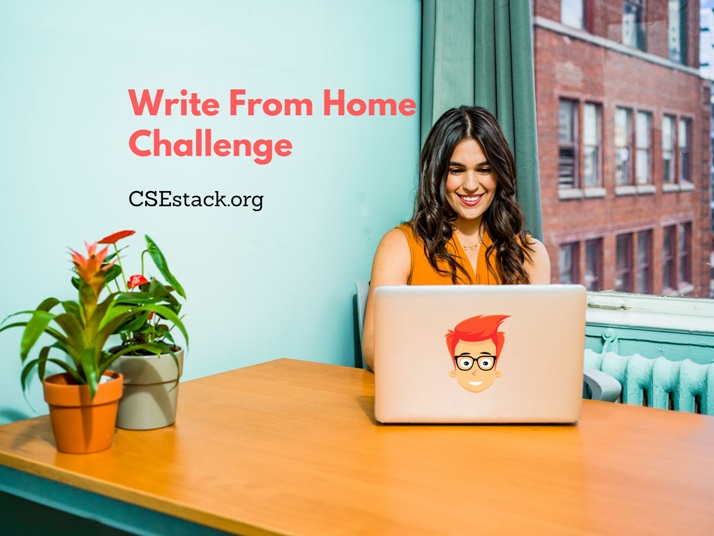 Quarantined at home?
Want to do something extraordinary?
Convert your quarantine time into quality time by writing and sharing your knowledge.
It's the time to showcase your skills and let your knowledge light up millions of minds across the world.
Are you ready for this challenge?
Let's Wright-from-Home.
You just need to write one article and submit to our portal.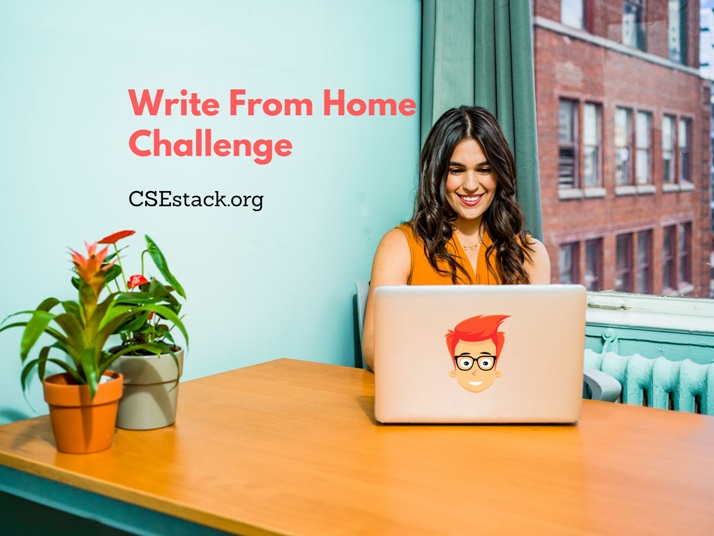 Why should You Write?
If you follow all the guidelines in your article, your article will be published on our blog with your author's bio.
This is the author's bio for one of our CSEstack content writers.

You can show your expertise by mentioning your author's link in your resume/portfolio.
You will be part of our leadership board along with all our authors.
Your article will be shared with all our subscribers through our weekly newsletter. It will help you to grow your network and connect.
Prizes and Goodies:
The selected candidates get Paid Internship Opportunity as a content writer and subject expert.
The winner of the contest will get the Goodies and CSEstack Merchandise.
FREE pass for all participants to attend the webinar on Placement Preparation or Python Programming from Industry Expert.
Content Writing Guidelines
Your article must be original and free from copyright infringement. It also should not be reproduced anywhere else.
Content should be unique, own-written and plagiarism free.
Your article must be at least 500 words in length.
Article contents should be free from grammatical errors.
If your article contents code, it should be well aligned and explained.
Relevant images/screenshots can be used in the post where necessary.
Topic to Write
You can write about any technical and Computer Science related article.
You can write about
any programming tutorial
algorithm and data structure
article on Computer Science subjects like CN, DBMS, Compiler, …
latest trending technologies like AI, ML, Data Science…
You can choose any topic of your choice or you can choose one from the list of topics.
If you have any doubt about the topic, you can contact us (Contact details are provided below.)
How to Submit Your Article?
You can simply write and submit your article by clicking the below button.
Or you can also email us your article at
[email protected]
along with your author bio.
Keep subject of the email as
CSEstack WFH: <Your-Name>
What our Writer Says…
Best way to Enhance Your Skills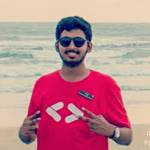 Sharing your knowledge with others is the best thing you can do to enhance your skills.
CSEstack.org helped me to developed domain expertise and my content writing skills.
And also Anirudha helped me to write quality and engaging content.
R. Manoj Aiyer
Share, Diversify and Expand the Pool of Knowledge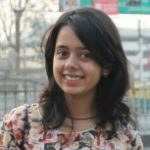 Being a writer at CSEStack, I thoroughly value and respect the effort put in by the team to create content that helps share, diversify and expand the pool of knowledge for every individual.
Great vision of wanting to create a difference for all aspirants and students! Way to go!
Heena Rajpal
Help Individuals to Learn and prosper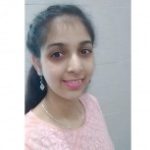 CSEstack.org offers me a platform to share my knowledge with others and help individuals to learn and prosper. The efforts the team takes to branch out and span skills that are required to keep pace with current times are exemplary.
As a content writer, I enjoy writing for CSEstack.org and Aniruddha has always helped me enhance my skills. Keep up the good work team!
Pranati Paidipati
Want to be part of our team?
Submit Your Article, Today!
Deadline
Last date to submit your article is 26 Apr 2020.
Feel free to contact us for any query.
Grab this best opportunity and be part of Work from Home challenge.
All the Best!