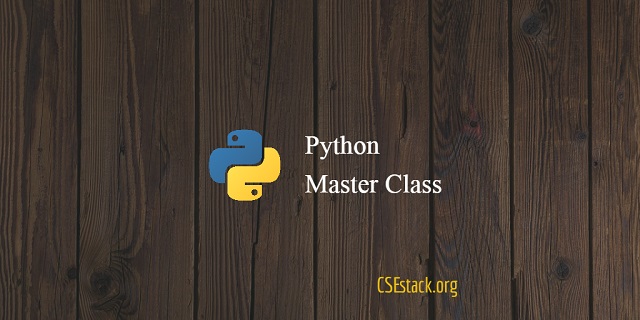 This Python training and course is meant to educate and master Python programming skills.
This course will take you through the Python setup, basics of Python programming, different data types in Python (like string, numeric, list, tuple, sets, dictionaries…), file handling, handling Python libraries and memory management. This course will be more focused on practical demonstrations of Python programming.
[fenomen_title title="Course Outline"]
Course Outline Discussion
Introduction to Python
Why Python?
Features of Python Programming
Future Scope for Python
Module 1: Installation and Setup
Different Python Versions
Python Installation and Setup
Executing Code on Python Command Line Interpreter
Editors and IDE Setup
"Hello, World!" Program
---
Online Test and Discussion
Module 2: Python Programming Paradigm
Basic Python Coding Standards
Variables and Data Types
Taking User Input
String Operations
Conditions and Branching
Loops
Functions
Objects and Classes
---
Online Test and Discussion
Module 3: Python Specific Data Types
Python Data Structures
Lists and Tuples
Mutable and Immutable Properties
Sets
Dictionaries
---
Online Test and Discussion
Module 4: Handling Python Libraries
Introduction to Pip
Installing and Uninstalling Python Libraries
Listing Different Versions of Python Libraries
Importing Python Libraries
---
Online Test and Discussion
Module 5: Advance Python Concepts
File Handling- Reading and Writing File
Reference Count and Dynamic Memory Management
Jupyter Setup (Notebook- mostly used for Data Science)
Exploring Different Data Science Libraries
---
Online Test and Discussion
Bonus Session: Master Tips for Building career with Python
Making Online Portfolio
Putting Your Project Online
Growing Your Data Science Network
Resume Building
[fenomen_title title="Perk of the Course"]
You will get complete Python eBook for reference.
All the learning and coding Resources will be shared.
Lifetime support for any query regarding the topics covered in this training.