Contribute to CSEstack Portal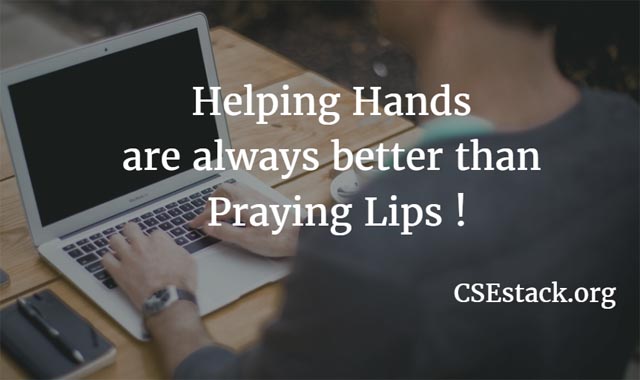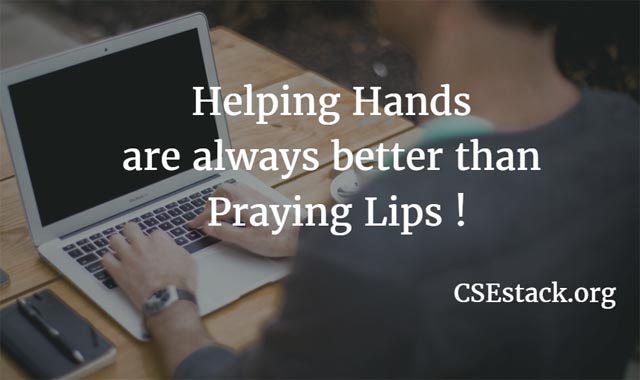 There is no better way for Computer geeks to create an identity as Computer Science Author by writing for CSEstack community.
Content Writing Guidelines
Content should be unique, own-written and plagiarism free.
If you are sharing code, it should be well aligned and explained.
There should not be any grammatical mistakes in your content.
Topics you can write about:
Programming Tutorials and Coding Questions
Articles on different Computer Science Subjects
Your Interview Experience
Sharing Content with Us:
You can send your article by email at share@csestack.org.
Your Take...
You will be having your author account on our portal.
You can show your expertise by mentioning your author link in your resume/portfolio.
All your articles will be authored by you along with your profile pic.
You will be part of our leadership board along with all our authors.
Your article will be shared with all our subscribers through our weekly newsletter. It will help you to grow your network and connect.